Allen's Cycle Ltd
Establishment and car repair at 199 Chemin Ammon Rd, Ammon, NB E1G 3N7, Canada. Please contact Allen's Cycle Ltd using information below: address, phone, fax, email, opening hours, customer reviews, photos, directions and more.
Rating
5 /5
Based on 1 reviews
X
Photos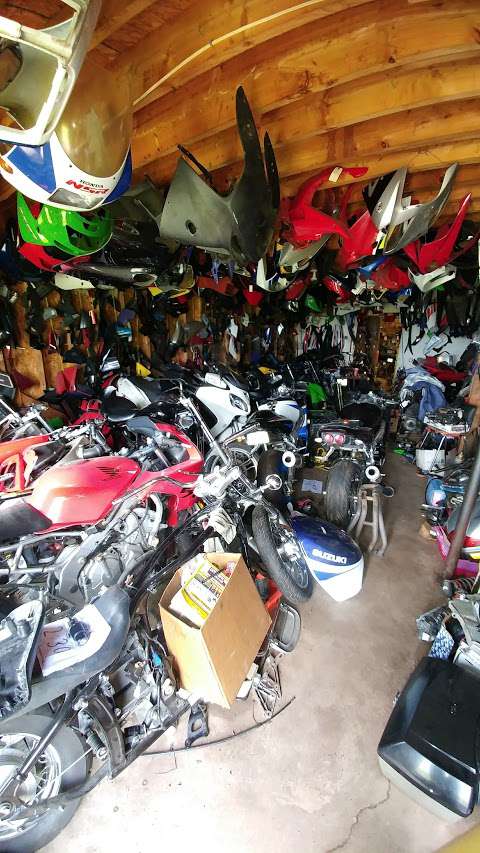 Reviews of Allen's Cycle Ltd
Michael Maddix Added 2017-10-16

★ ★ ★ ★ ★

Great place to pick up bikes parts.
Share this page
X
Additional actions
Today's weather in Ammon
04:00
-5 ℃ 1026 hPa 70 % 1 m/s 07:00
-4 ℃ 1025 hPa 74 % 2 m/s 10:00
-1 ℃ 1022 hPa 91 % 4 m/s 13:00
1 ℃ 1017 hPa 97 % 4 m/s 16:00
0 ℃ 1011 hPa 98 % 5 m/s 19:00
0 ℃ 1006 hPa 97 % 5 m/s 22:00
1 ℃ 1000 hPa 99 % 4 m/s